Professional Care Giving For The Bereaved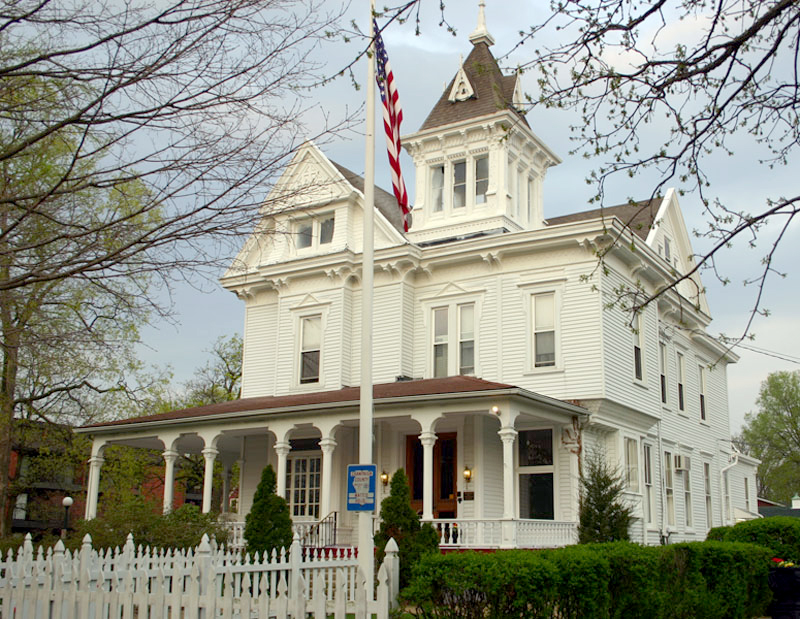 The Mattis Mansion has welcomed visitors since 1883 and is officially designated as a Champaign County Historical Landmark.
Its beautiful Queen Anne exterior and warm massive hardwood interior evokes a safe, warm atmosphere for families to make arrangements to celebrate the life of their loved one.
The stately Mattis Mansion is now Heath and Vaughn Funeral Home, an independently-owned funeral home.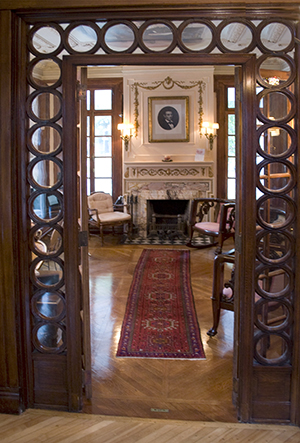 One of the most prominent features of our historical home is referred to as the "Lincoln Room." From its uniquely designed, hand-crafted (1883) mahogany hardwood floors to its expertly crafted, unique entryway and onyx fireplace, the room conveys an atmosphere of comfort, warmth and serenity.
Cremation
Twelve Questions to Ask About Cremation
Celestial Cremation
An Air of Dignity
Green Tribute
A Greener Funeral was launched on the 40th Anniversary of Earth Day...
Heath and Vaughn introduces a new method that makes scattering ashes a beautiful, unforgettable experience.
Indeed, "end of life matters, means each one of us have a "love story" to tell about our loved ones. A gentle mist arising from the cremains gives us the opportunity of a life-time to share our stories in a magnificent manner.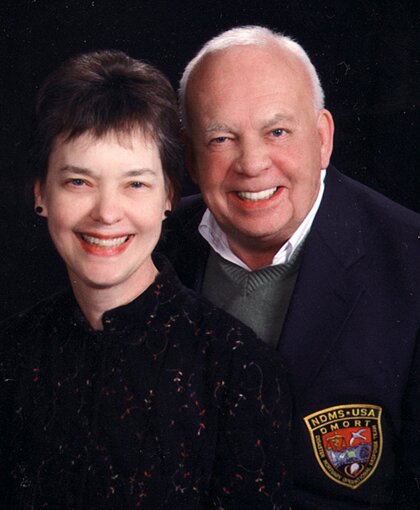 Charles "Chuck" Vaughn is the Owner and Licensed Funeral Director & Embalmer
Linda Vaughn is the Advanced Planning Director