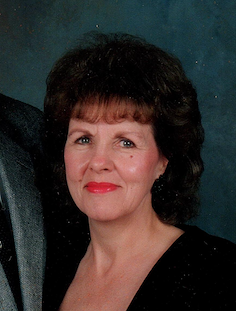 Betty Mathis, 85, died Tuesday (July 26, 2022) at Reflections Memory Care, Savoy.
Betty was born on Jan. 2, 1937, to Earl and Flossie Walters Luthe in Dalton City. She graduated from Findlay High School. She married Robert McDaniel in 1955. She came to Champaign in 1960 and married William Mathis in 1964; he died on Sept. 14, 2011.
Betty was an administrative secretary at the the University of Illinois School of Human Resources & Family Studies for 35 years, retiring in 1994.
Her passion was bowling, and she was inducted into the United States Bowling Congress Hall of Fame on March 16, 2019. She had many friends in the bowling community and was able to remain an active participant in local leagues until March 2020.
Betty was preceded in death by her parents, four brothers and three sisters.
She is survived by her daughters, Vicki Weis of Champaign and Kimberly Johnson of Durham, N.C.; five grandchildren; and three great-grandchildren.
Visitation will be held at Heath and Vaughn Funeral Home, 201 N. Elm St., Champaign, on Monday, Aug. 1, from 5:30 to 6:30 p.m. Burial will be private in Grandview Memorial Gardens.