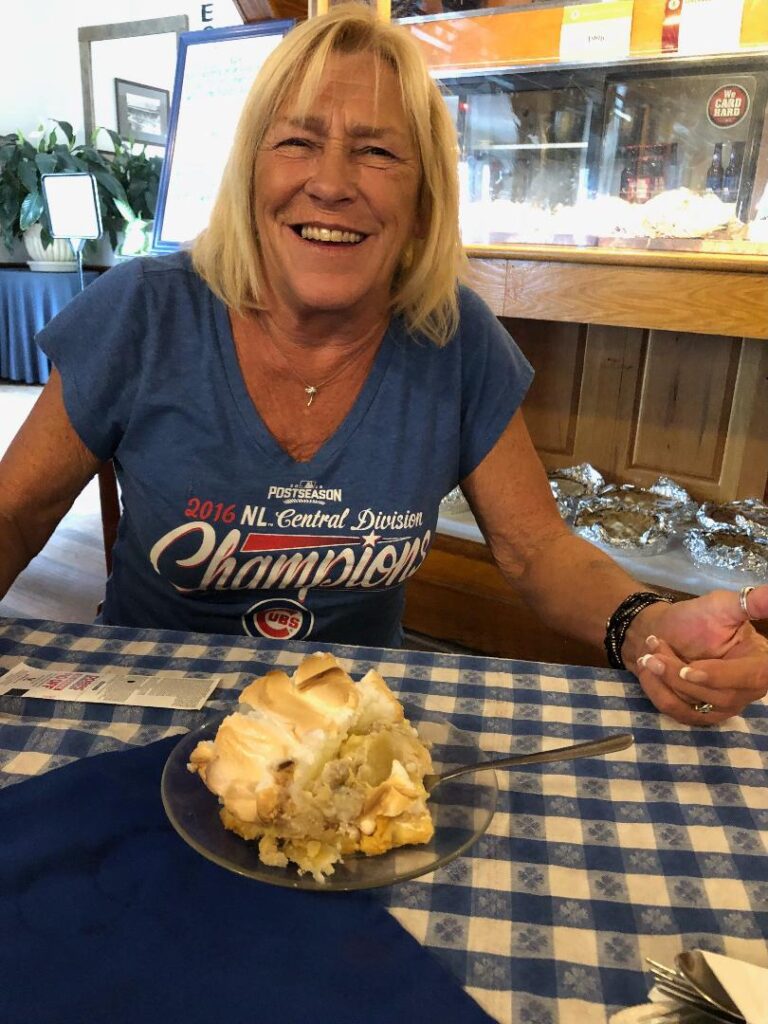 Charmaine Klausner, 66, of Savoy passed away Saturday (July 23, 2022).
She was born in Evanston to John (Jack) Biederer and Ann Workman in 1956.
Charmaine was the type of person who could build a family out of friends anywhere she went. Starting in Wheeling with her own family and lifelong friends; continuing to the Champaign area after meeting her husband.
Charmaine was preceded in death by her father, Jack; mother, Ann; and sister, Pamela.
She is survived by her husband, Bobby Jack; son, Carl (Jenna); brother, Bob (Maureen); six grandchildren; nieces; nephews; and more family than anyone could count.
Cremation rites have been accorded, and there will be no services at this time