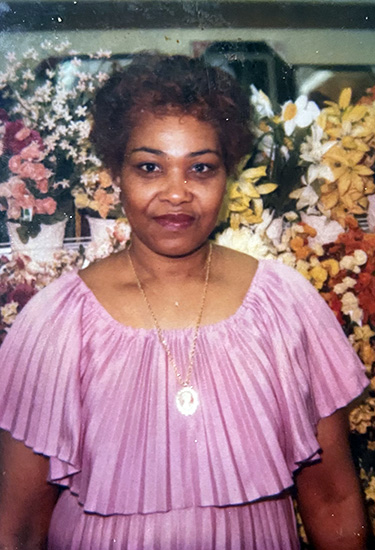 Corine Kersh was born March 2, 1939, in Learned, Miss., to the late Robert Lee and Laura Miller. She was one of eight siblings.
Three brothers, two sisters, one son-in-law, and a furbaby preceded her in death: J.C. Miller, Larry Butler, Eugene Miller, Ida Marie Davis, Christine Miller Durr, son-in-law Larry Hays, and furbaby Nick.
Siblings she leaves behind are L.C. (Jennifer) Miller of Jackson, Miss., Mary L. Kersh of San Bernardino, Calif., and her brother-in-law, Elijah Durr.
She was also preceded in death by her loving husband, Rufus Kersh Sr., and son, Christopher Kersh.
Corine Kersh departed this life on Nov. 29, 2022, at 11:58 p.m. at Carle Foundation Hospital.
She was a loving wife, mother, grandmother, and great-grandmother who enjoyed fashion, shopping, full bellies, and "Her Grocery Store." There was no doubt that she would bring joy to her loved ones through cooking and baking, especially during Sunday dinners and holiday meals. When she wasn't giving all her love to others, she enjoyed quiet moments reading love stories and watching Jeopardy. Corine Kersh was a true gem that stood out in even the most beautiful places.
She served the Lord faithfully and indulged in her Bible day and night. In addition to reading her word, lifting her voice in prayer was her top priority.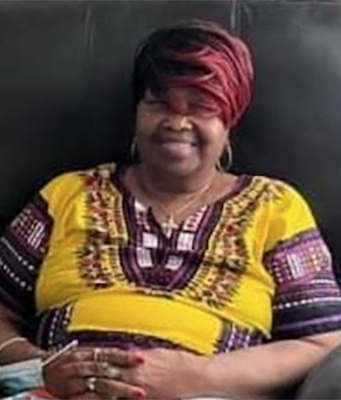 Corine was married to the love of her life for almost 50 years. Out of their loving matrimony, they gifted the world five amazing children, Rufus (Alvia) Kersh Jr. of Champaign, Cynthia Hays, Tracy (Harriet) Kersh, Bruce (Neva) Kersh and David (Katina) Kersh; two sons/grandchildren, Eddie (Lu) Carter and Carlos (Jessica) Kersh; 19 grandchildren; and a host of great-grandchildren and great-great-grandchildren. She was also blessed to have many nieces and nephews as well as a furbaby, Bella, whom she loved.
A celebration of Corine's life will be held at the Champaign Church of Christ, 1509 W. John St., Champaign, on Friday, Dec. 9. Visitation will begin at 11 a.m., with services at noon, followed by burial in Lincoln Cemetery, Urbana.