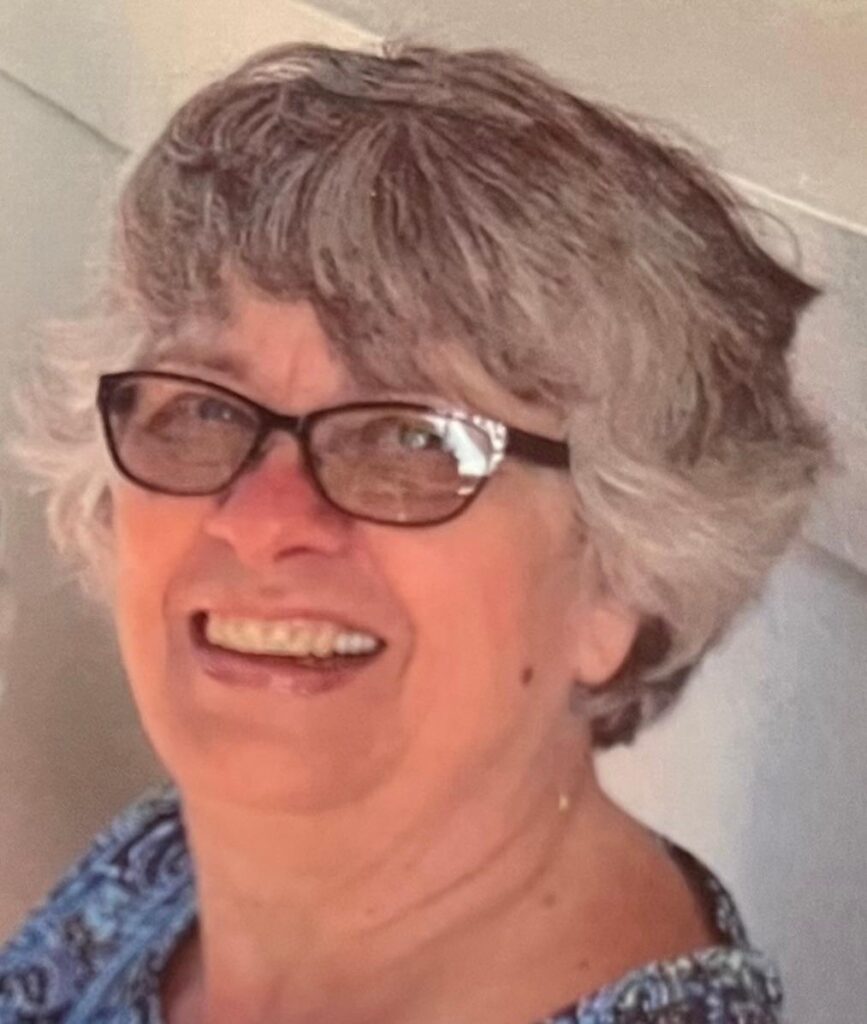 Deloris Marie (Falk) Anderson, 84, of Tuscola, formerly of Thomasboro, died Tuesday (May 30, 2023) at the Tuscola Health Care Center.
A celebration of life and burial will take place at Lone Tree Cemetery, Sioux Rapids, Iowa, at a later date.
Deloris was born March 13, 1939, in Jackson, Minn., a daughter to Paul and Abigail (Johnson) Falk. She married George Carl Anderson on Aug. 30, 1957. He preceded her in death on Sept. 27, 1998.
She is survived by a daughter, Terri (Ken) Bingaman of Sadorus; son, Timothy (Bobbi) of Rochester Hills, Mich.; grandsons, Michael Bingaman, Dylan (Laural) Anderson, Jacob Anderson and Tim and Bobby Anderson; granddaughter, Megan (Eddie) Durham; great-granddaughters, Frankie and Kenlie Durham and Magnolia Anderson; brothers, Donald Falk of Louisville, Ky., Paul (Brenda) Falk of Poplar Grove and Roger (Barbara) Falk of Spirit Lake, Iowa; sisters-in-law, Helen Holmes of Denver and Janet (John) Mills of Linn Grove, Iowa; brothers-in-law, Richard (Cindy) Anderson of Sioux Rapids and Byron Loving of Storm Lake, Iowa; and several nieces and nephews.
She was preceded in death by a daughter, Tracy Lynn Cuevas, on Dec. 30, 2011.
She retired from the Army and Air Force Exchange Services (AAFES) after a long career. After retirement, she became a licensed massage therapist and worked for Body Work Associates.
Her hobbies included photography, reading, genealogy, creating artwork and traveling. She was a hospice volunteer for many years. She loved dogs and adopted senior dogs so they could live a long life. She enjoyed attending sporting events of her grandchildren. She was a member of Unity Church and Spiritual Center in Urbana.