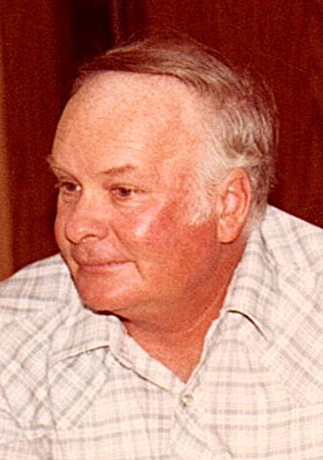 LaVerne Molck, 93, passed away peacefully at his daughter Kathryn's home on Saturday (July 23, 2022).
He was born Sept. 5,1928, to Emil and Kathryn (Hennerici) Molck. He married Dorothy Cook on Oct. 30, 1949.
Verne was a supervisor for Cross Construction for 35 years. He also worked for Harlan Lee Construction for 15 years before retiring. He loved all things Nascar and Cubs!
He was preceded in death by both his parents, Emil and Kathryn; wife, Dorothy; daughter, Carol; grandson, Ryan Rouse; sister, Lonnie; and four brothers, Emil, Robert, Delmar and Eldon.
Surviving children are Kathryn Hamilton, Edward Molck, David Molck, Patricia Rouse and Susan Molck. He is also survived by his brother, Ervin Molck.
There will be a public graveside service Friday, July 29, at 11 a.m. at Grandview Memorial Gardens, Champaign.