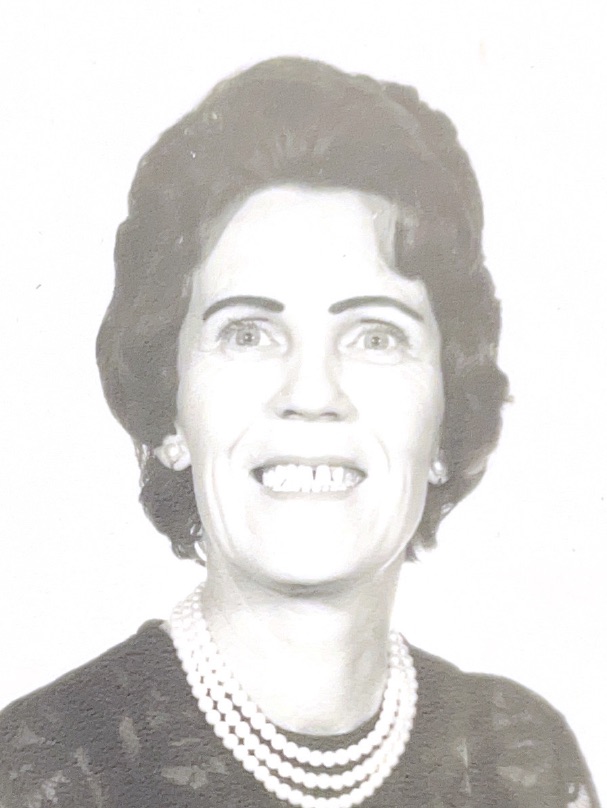 Kay Leeds, 97, passed away peacefully on Monday, Oct. 10, 2022, at Tuscola Health Care Center.
She was born to Nora Bryant and John Albertson in Washington, Ind., on July 4, 1925.
She married Owen Leeds in 1953 and they divorced in 1968. Kay was a self-employed landlady, managing rental property in Champaign. She had many wonderful family members and friends through the years. She lived a full life and worked hard while keeping up her rental home and her independence! She will be greatly missed by all who knew and loved her. She recalled, "the best times in her life was when she was raising up her family and cooking for them." As well as, "time spent in church" and "on vacation with brothers and sisters!"
Kay was preceded in death by her parents and son, Michael Owen Leeds.
Visitation will be Friday, Oct. 28, at 10 AM with a service at 11 AM Burial will follow at noon at Grandview Memorial Gardens, Champaign.