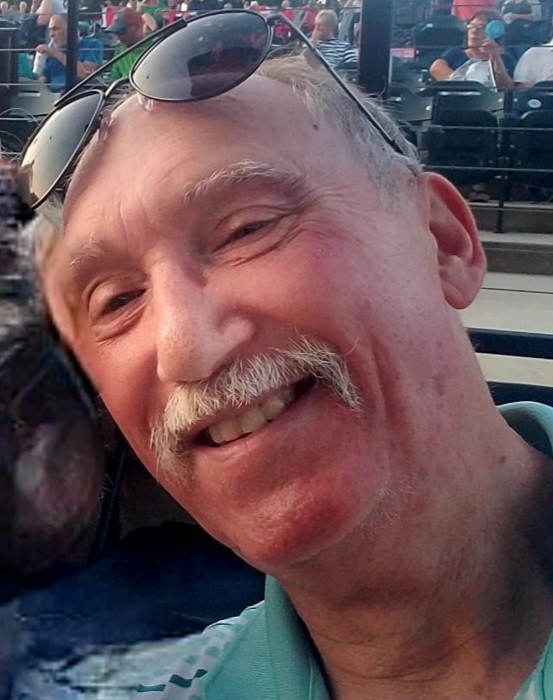 Michael S. Miller, 67, died Sunday (April 2, 2023) at Carle Foundation Hospital, Urbana.
He was born in Urbana on March 6, 1956, to Stuart H. and Sharon Ann Alters Miller.
Michael enjoyed country life and was a self-employed farmer. He also enjoyed concerts, movies and fishing.
He was preceded in death by his parents and his stepmother, Dorothy McClellan Miller.
A celebration of Michael's life will take place Thursday, April 6, at Heath & Vaughn Funeral Home, 201 N. Elm St., Champaign. Visitation will begin at 10 a.m., with services at 11 a.m., followed by burial in GAR Cemetery, Homer.