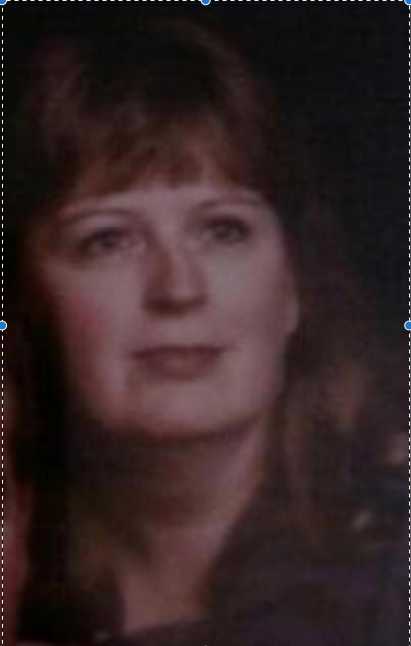 Victoria L. Finley, 70, of Champaign died Wednesday, Dec. 21, 2022, at home, surrounded by family.
Vicki was born on Oct. 2, 1952, in Champaign, to Earl and Mary Welch. She married the love of her life, Steven D. Finley, in 1972. They had two daughters.
Vicki was preceded in death by her parents; husband; daughter, Heather Shoemaker; brother, Daniel Welch; and other family members.
She is survived by her daughter, Holli Finley-Crone (Erin); sister, Karen Welch; grandchildren, Tyler Lang, Rachel Lang, Juliana Finley Gomes and Courtney and Brandi Shoemaker; great-grandchildren, Steven and Riley Shoemaker and Bryson and Serenity Crowder; neices, Jennifer Martin and Catherine Bemount; and Tammy Dodds, a sister from another mother.
Vicki loved God, her family and friends and all of her furbabies. She touched many people's lives.
Services will be on Friday, Dec. 30, at Heath & Vaughn Funeral Home, 201 N. Elm St., Champaign. Visitation begins at 10 a.m. with services at noon, followed by burial in Grandview Memorial Gardens.